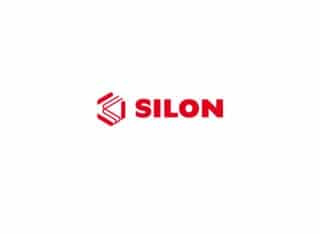 EDI-Services for silon s.r.o.
integrated EDi communication EDI Communication EDI Integration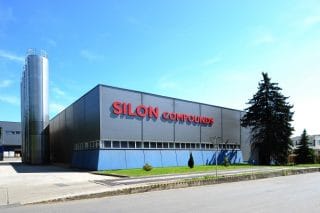 SILON did not use any EDI solution before the start of its first EDI project with EDITEL in 2018. EDITEL's solution was selected because it met the company's requirement for a full integration with JDE. The implementation process started with SILON's business partner Ideal Automotive in the first quarter of 2018 and will gradually be expanded to include the company's other business partners.
The solution
The proposed solution is based on the use of the VANCCF Clearing Centre. The CCF service offers transaction, conversion and database services. The CCF service enables direct interconnection with the customer's ERP and offers communication based on EDIFACT, ODETTE, VDA, XML, SAP IDoc, LCS Helios, SMS, etc., all of which are available through public data networks (incl. the internet).
This solution was designed for EDI Communication with Ideal Automotive and to allow for the exchange of VDA4913 (Despatch Advice) and VDA4925 (Order) messages and conversion from/to the JDE inhouse format. SILON uses the EDIREX communication connector which enables the exchange of messages with SILON's virtual inbox in CCF. The communication connector interface in SILON is designed as a shared timetable. Standard EDIFACT (VDA) messages with SILON's partners are exchanged in CCF. Conversions from/to the JDE inhouse format are made on the basis of advanced conversion rules.

The company
The Czech company SILON s.r.o is a leading producer of technical compounds and polyester staple fibers, offering a wide range of products and technical assistance. Its customized approach to development projects makes SILON more than just a manufacturer of plastics. The company was established in 1950 and its business model has always been focused on innovation and client needs. Today, SILON delivers to clients in Europe, Asia, Africa, North America and Australia.
EDI-Services for silon
EDI Communication
Implemented processes

VDA4905
VDA4913 (Delivery forecast)
benefits FOR silon
Transparency of all messages within a business exchange
Saves time and money
Reduction of potential errors (no manual typing required)