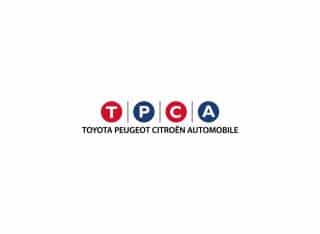 EDI-Services for TPCA
Fast supplier onboarding EDI Communication EDI Integration Onboarding Service Web EDI portal for 250 suppliers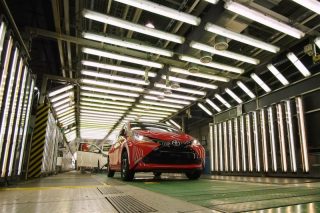 TPCA has decided to make its EDI state-of-the-art and to introduce a new design. EDITEL was chosen to carry out the demanding adjustments after winning the tender as the new EDI provider for the automotive manufacturer in 2016.
The creation of a state-of-the-art Web EDI portal with a very attractive design in line with the requirements of TPCA was one of the challenges EDITEL tackled during its collaboration with TPCA. The same was true for the implementation of certain gradual improvements. The use of the web portal has made the exchange of logistics documents as well as other business documents much easier for all TPCA suppliers.
The service range, the potential and the professional approach of EDITEL during the entire tender process, coupled with 22 years' experience in EDI project implementation, have met and exceeded our expectations.
Aleš Höfner, General Manager
Fast supplier onboarding
Other than the web portal, traditional EDI communication channels are available to suppliers to transmit traditional automotive document formats, such as EDIFACT DELJIT, EDIFACT DELFOR and ODETTE DELINS ORDER. The seamless onboarding of suppliers was also an integral part of the migration process from the original EDI provider to EDITEL. TPCA relied on the Partner Management service by EDITEL for this very purpose.
EDI is an essential part of the automotive sector, which will continue to evolve, especially in the logistics and warehouse management processes. We have learned a lot about PDF invoicing from EDITEL during this successful project.
Miloš Bareš, Information Systems Department Application Systems
benefits FOR TPCA
Reduction of costs and resources
Fast and seamless connection of over 250 suppliers
Increased quality and know-how transfer in customer support
Fast and seamless migration to new EDI infrastructure
Service support in local language
Flexible, scalable infrastructure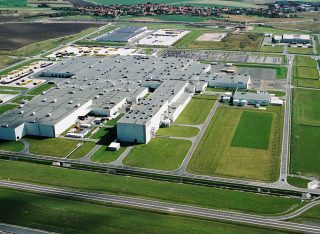 The company
The automotive manufacturer TPCA (Toyota Peugeot Citroën Czech s.r.o), with its registered office in Kolín, Czech Republic, is a joint venture between Toyota Motor Corporation (TMC), Japan, and PSA Groupe, France. With a total of 2400 employees and annual sales of CZK 41 billion, TPCA is the third-largest automotive factory in the Czech Republic.